You have forgotten your password for E2N Perso? No problem, we'll show you how to reset it.
If you have forgotten your password, you can reset it yourself. First go to perso.e2n.de
and click on "forgotten password".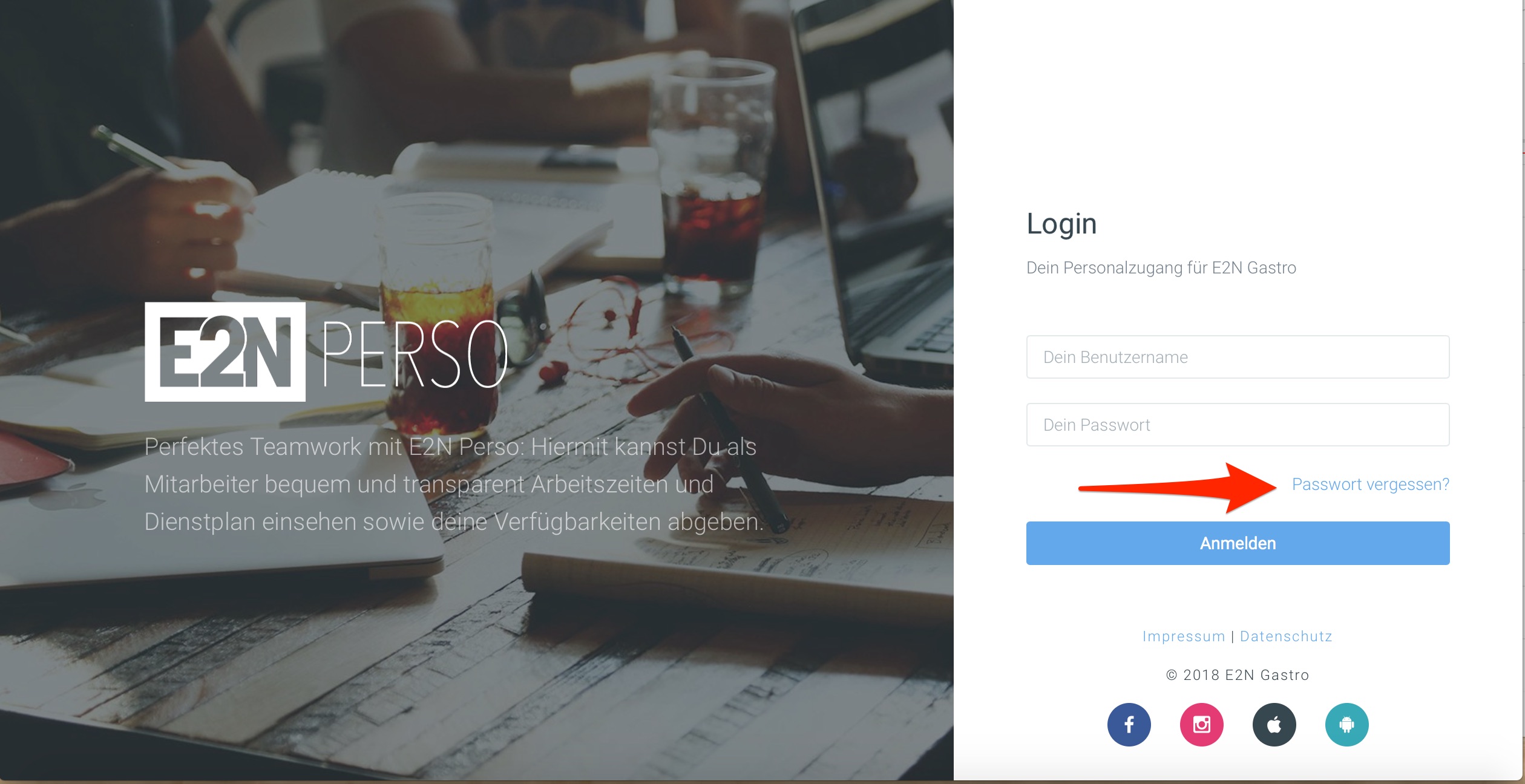 Afterwards you will be asked to enter your username. Your username is always "firstname.lastname" sometimes followed by a number.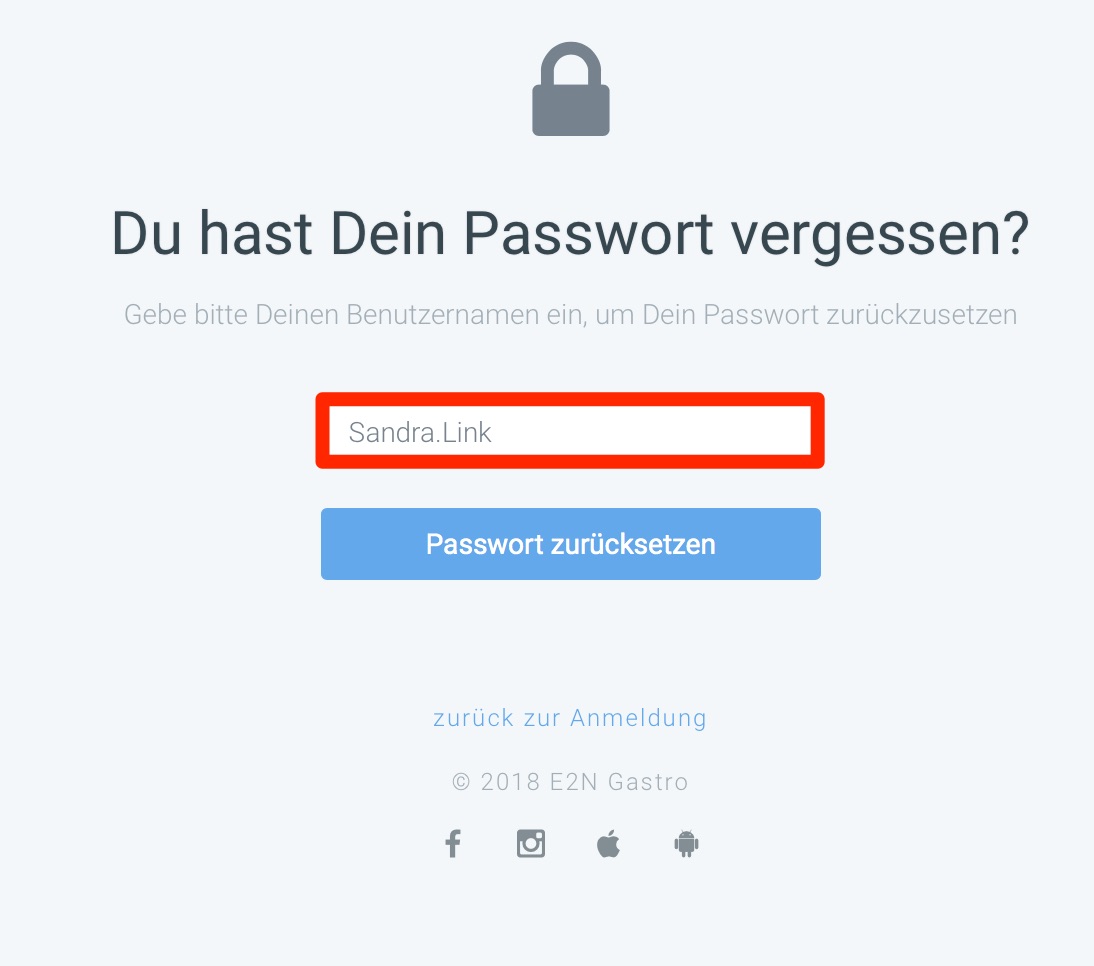 After this is done, click on "reset password". You will then receive an e-mail.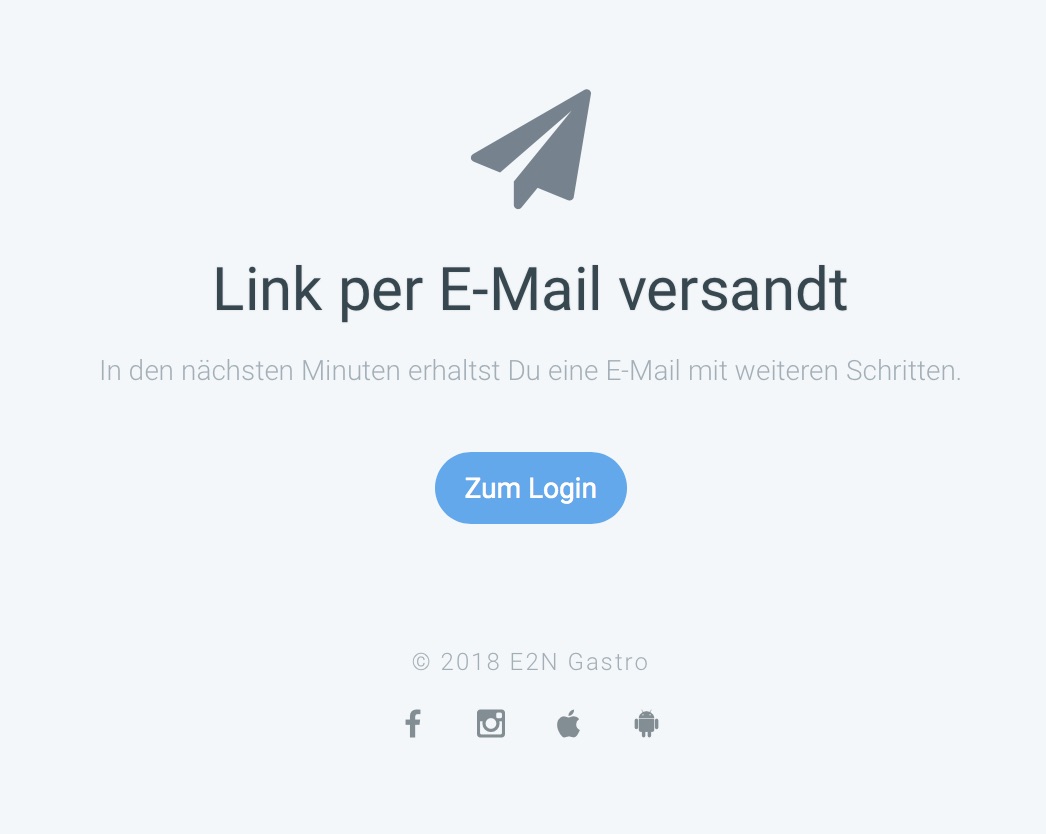 If you have been waiting for your mail for a long time, please check your spam folder. If you don't find anything there either, you will have to contact your personnel / company management. The person in charge must check which e-mail address is stored in your user profile at E2N and, if necessary, deactivate your access once and then reactivate it.

If your email arrives directly, continue with the password reset. Follow the instructions in the email.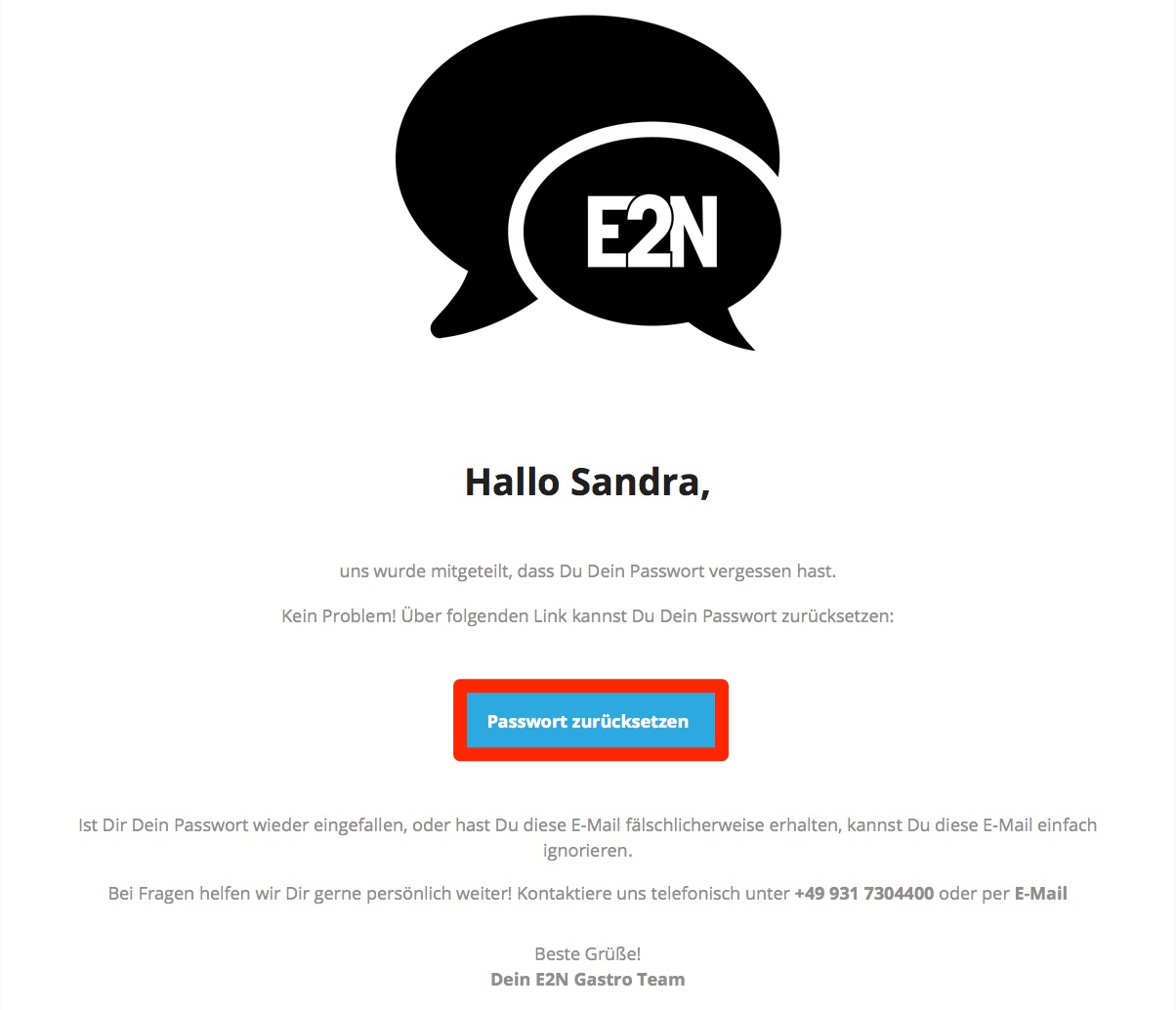 Click on "reset password". A new browser window will open asking you to set a new password. You have to enter it a second time for confirmation.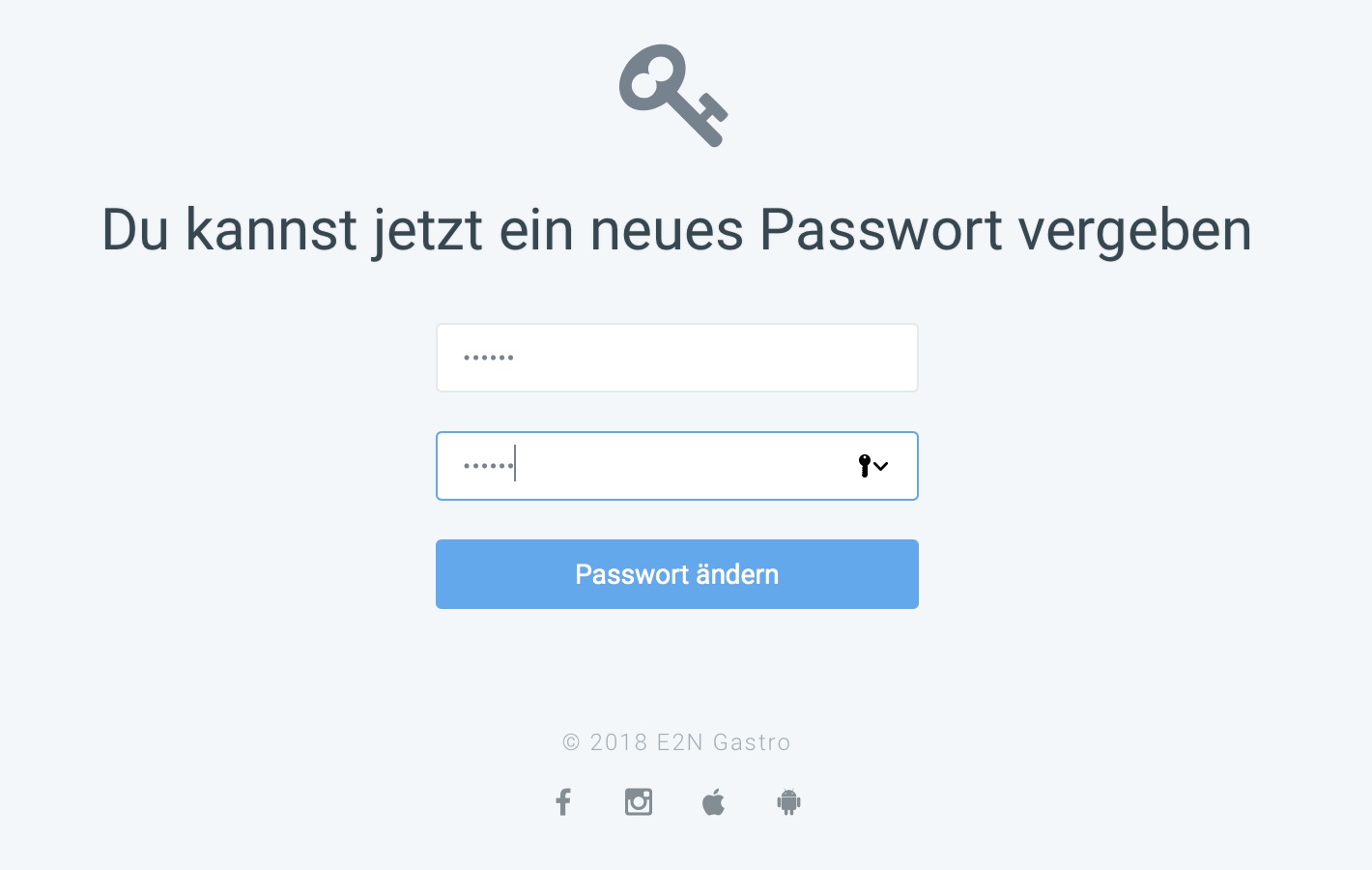 After you have changed the password, you will be redirected to the E2N Perso page. Now you can log in with your new password and continue to use everything as usual.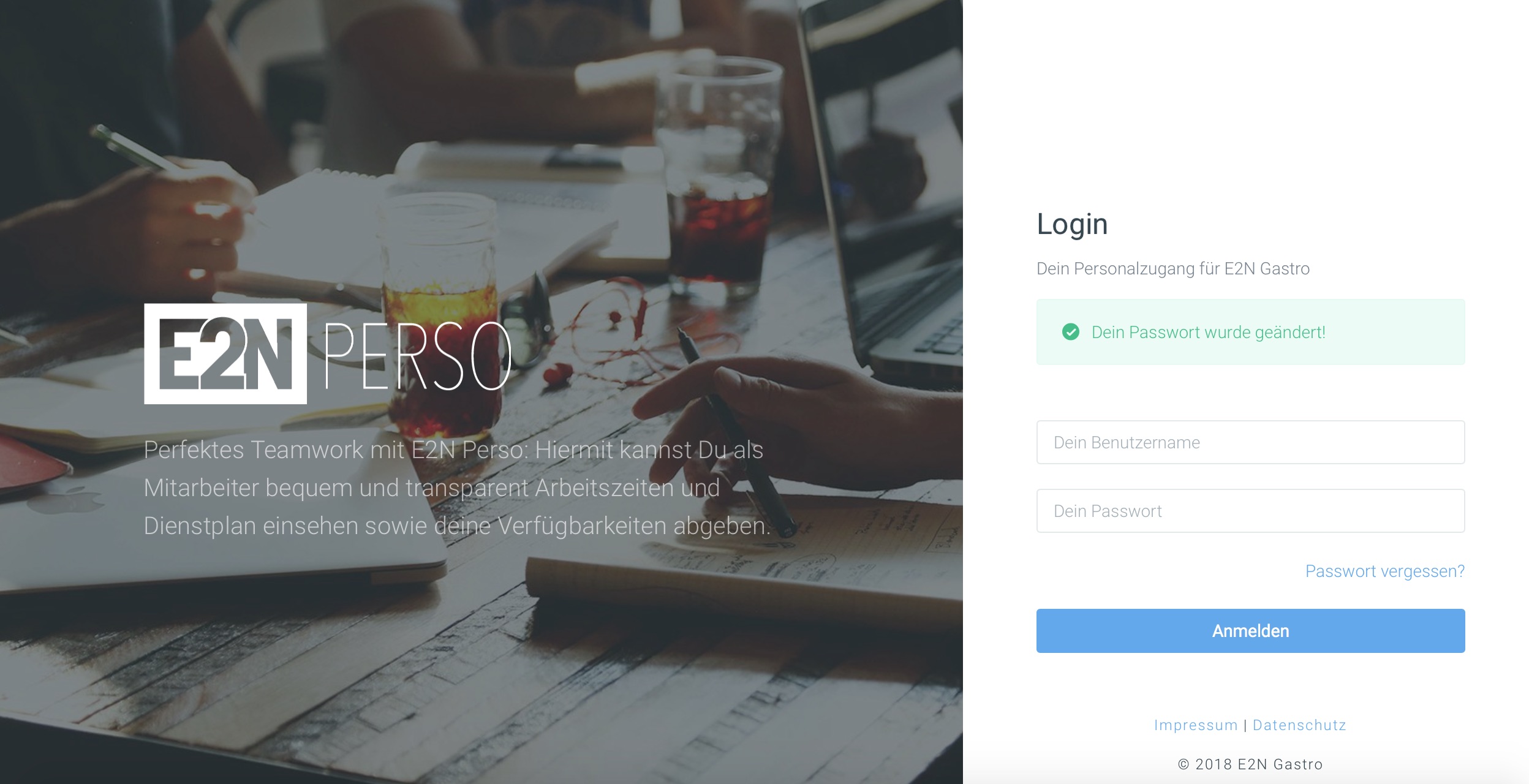 If all this does not work and the error message "unknown login" is displayed, please contact your operations manager! Maybe your access has been deactivated.