e2n can help you if you have forgotten your password or your e-mail address.
You can reset your password at any time via the link Forgotten password: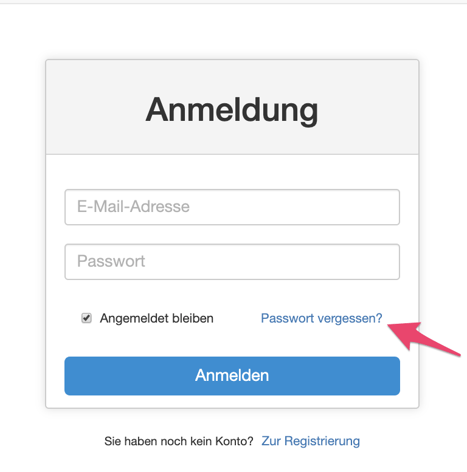 However, your e-mail address must be known and accessible: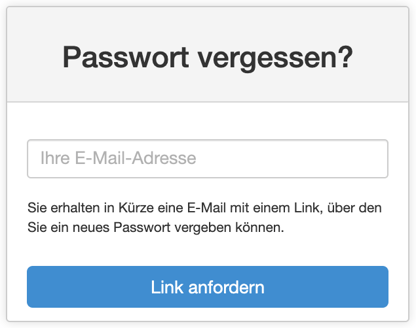 If for some reason you no longer know your e-mail address, you can contact us directly. The best way is to send an e-mail to support@e2n.de or open a ticket via the help button on the right side of the page.
In this case, please enter a telephone number where you can be reached. We need to verify that everything is correct.